Alder Crossing Team
The team that came together to create Alder Crossing has a strong track record of delivering quality. All the fundamentals are in place here. And with a proven team adding value at every touchpoint, the project is set to deliver a high quality product – and a great quality of life.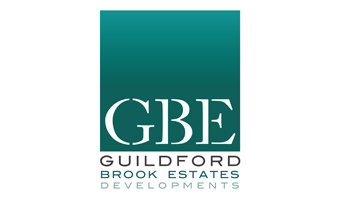 Guildford Brook Estates Developments
Guildford Brook Estates Developments has brought a number of quality developments to the marketplace, including Cassia, in Burnaby, and Trend, in Delta. Every collection of homes that Guildford Brook develops must meet two criteria: be in a perfect position for growth, and provide clear, lasting value for the end user.
i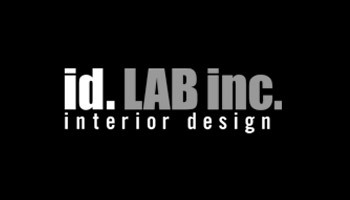 d.LAB
id.LAB and Theresa Yoon have a clear focus: create innovative, comfortable spaces that reinforce a sense of elevated living, and fit in smoothly to the location of the homes.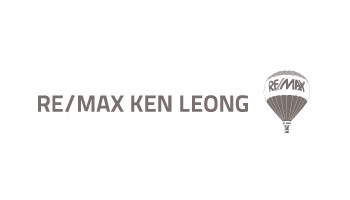 KLM Marketing Ltd., under the direction of Ken Leong and Mary Porohowski, is a sophisticated, results-oriented project marketing company that provides great service, great value and brings enthusiasm to every project, client, and buyer. For these reasons, clients come back to us again and a again.